It all begins with a vision
Mywall is a contemporary glass wall/laminate wood demountable and relocatable wall system. The aluminum extrusions and the intelligence of the system originates from HOYEZ a European company that has been involved with manufacturing and installing relocatable wall systems for over 60 years.
Mywall is trademarked for North America and has partnered with HOYEZ to build on their heritage and 6 decades of expertise. Since 2015 mywall has installed over 300 projects from 20 linear feet to 1,200 linear feet. Projects have been installed all across Ontario and East to Halifax to date.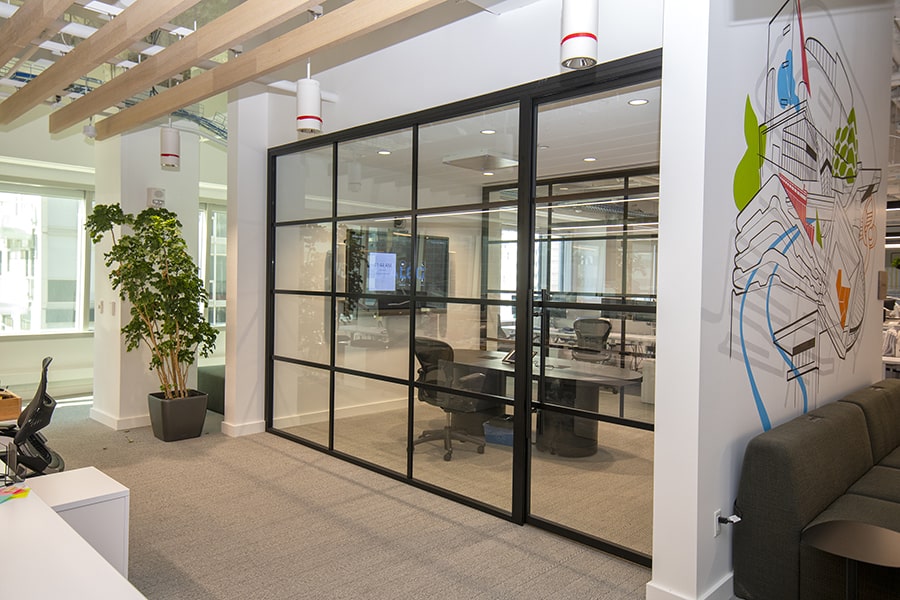 Mywall architectural walls offer a diverse and unique product offering that affords any client or designer virtually unlimited possibilities, from ultra slim profiles to substantial double glass extrusion walls combined with elegant tertial pivot doors or German engineered soft close sliders. Hardware is machined brushed stainless steel.
mywall also works quickly
Mywall, unlike many competitors, arrives on site with all materials at the same time. No need to measure, install frames and then wait for 3 additional weeks for glass. Mywall will shrink your schedule.
Mywall offers a premium turn-key solution, delivered and installed at an affordable price.
Alex Cheung
Operations Manager
Harsh Parmar
Design & Specification
Daniel Rossi
Warehouse Manager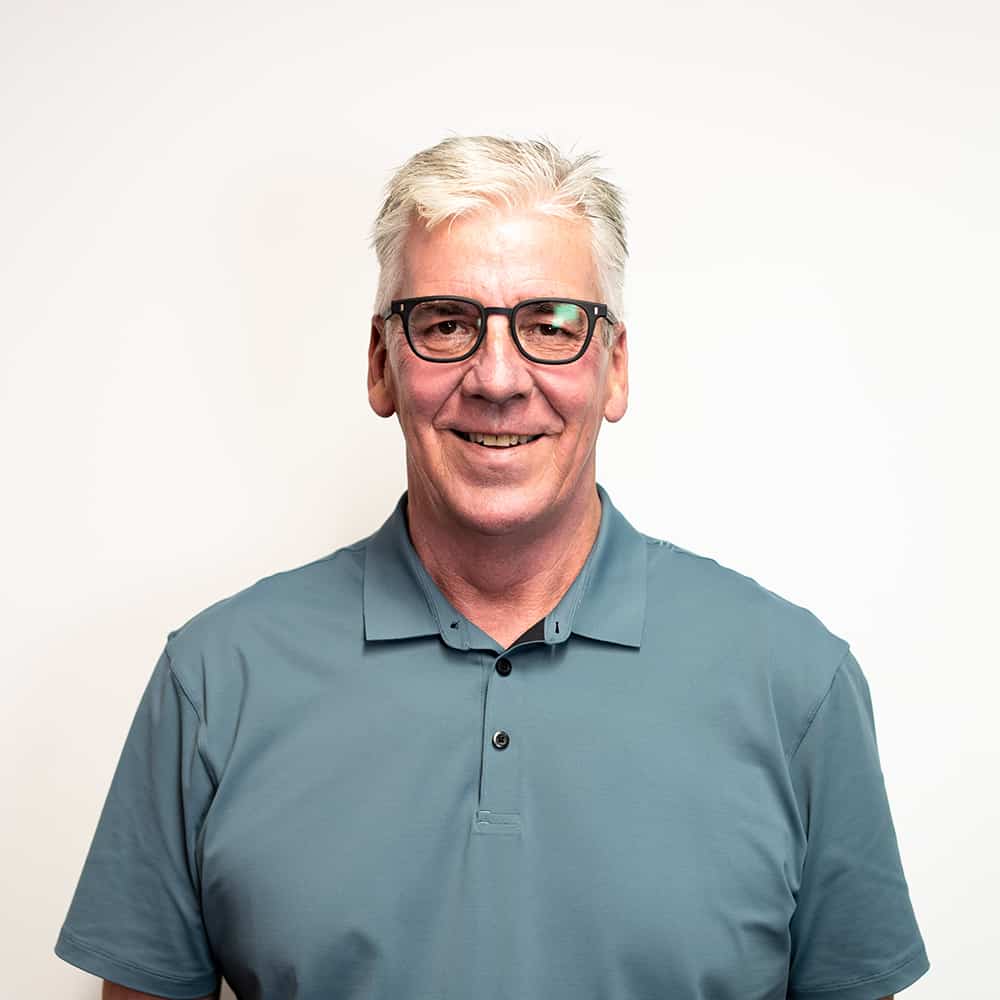 Robin Shepherd
Regional Sales Manager
Matthew Rood
Installation Manager
Joshua Vallardares
Installation
Basil Wojciechowski
Production Manager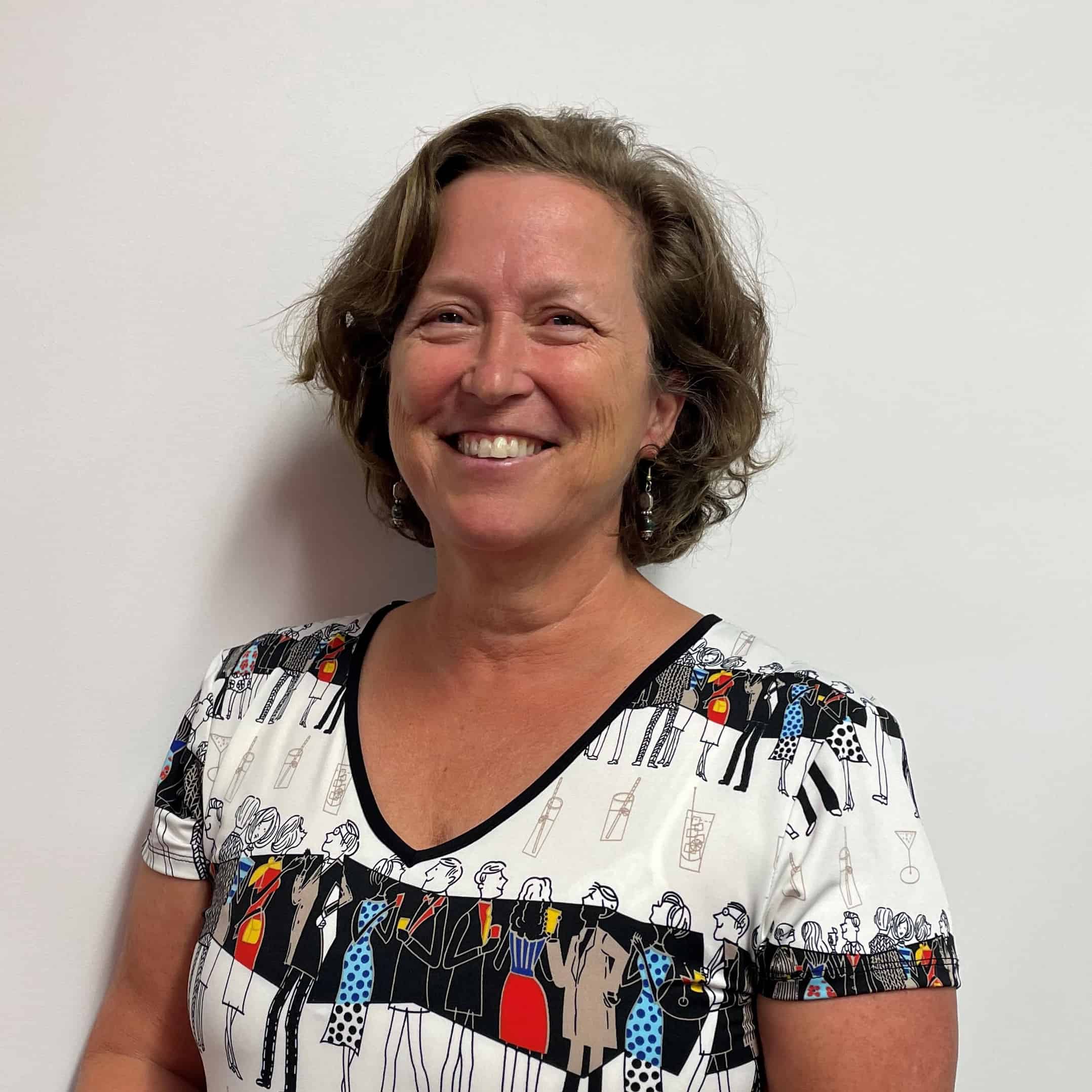 Lisa Mackenzie
Office Manager